Three players Arsenal should buy and sell this summer.
Check in to Stoke City vs Arsenal
Three In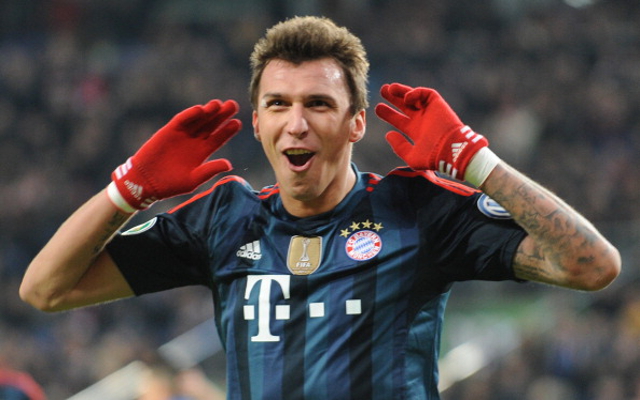 Mario Madzukic – Bayern Munich
The Croatian international looks set to be pushed out of the club this summer thanks to the impending arrival of Robert Lewandowski from Borussia Dortmund. A player that deserves to be far much more than a bit-part star, his signature will be well sought after and his goal threat will be most welcome in any of Europe's top divisions.
He would provide excellent foil for Olivier Giroud and would put away a great percentage of the chances that the creative talent in the Arsenal midfield create for him.