Old Trafford side face the possibility of losing three key defensive veterans so here are the players David Moyes should target this summer.
Check in to West Bromwich Albion vs Manchester United
Man United boss David Moyes faces the possibility of losing three crucial members of his defence this summer and with his right-back spot also unclaimed this summer could prove the right time to conduct a back-line re-shuffle.
Read more Manchester United fc news.
Veteran trio Nemanja Vidic, Rio Ferdinand and Patrice Evra will all see their contracts expire this summer and with neither Chris Smalling or Rafael impressing in the right-back role, here are four players the Scot should target.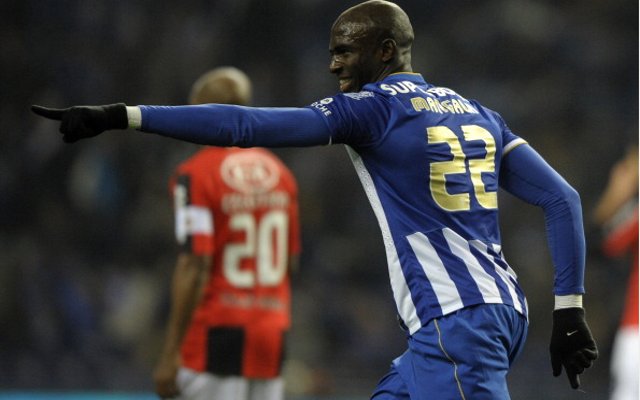 Eliaqium Mangala (FC Porto) – £35m
The French international won't come cheap with FC Porto well versed in the art of cashing in on promising talent but the asking price could prove well worth paying.
22 year old FC Porto defender Mangala is one of the most solid centre-backs in European football and is the type of no-nonsense player who could fill the void left by Vidic.
There is also a fair chance that the former Standard Liege man may feel the time is right for a fresh challenge and the chance to ply his trade in the Premier League will prove tempting to Mangala after three seasons in Portugal.