Five players that can feel hard done by for missing out on Roy Hodgson's side to face Denmark.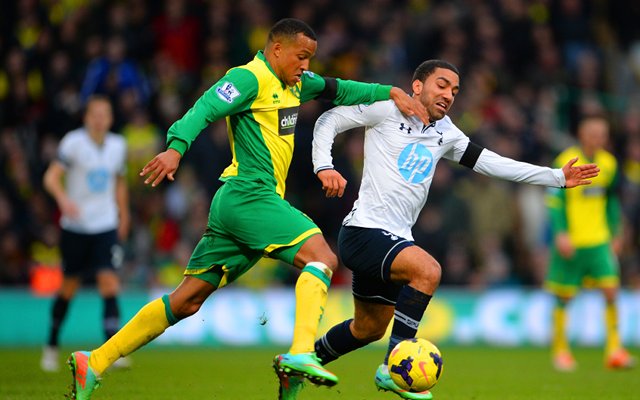 Aaron Lennon – Tottenham Hotspur
The Spurs ace has been busy fighting back from injuries over the past two years and is now starting to get somewhere near back to his best. Being a student of the old school, it's surprising that Hodgson has opted to leave him out given his propensity for direct wing play and Lennon can feel hard done by as failure to be included in the friendlies leading up to the World Cup could mean that he will be taking an early holiday this summer.