Three players that the Old Trafford should sign and get rid of this summer.
Read More Manchester United Transfer News

Three In: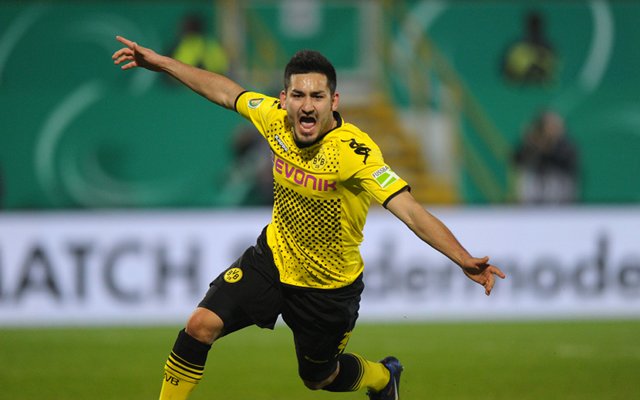 Ilkay Gundogan – Borussia Dortmund
The German international may have spent the bulk of the season on the sidelines, but his esteem amongst Europe's elite has not dropped one bit and he is still just as sought after as he ever was. The midfield has been a key problem area for David Moyes this term and an overhaul is much in need and Gundogan would surely be one of the focal points should United manage to persuade Dortmund to part with him.