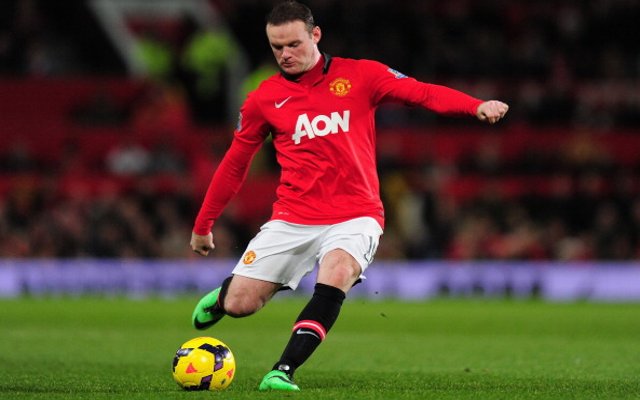 Wayne Rooney (Manchester United)
Dates absent: 01/09/2013, 02/01/2014 – 23/01/2014
Manchester United have not done well in the games Wayne Rooney has missed.
In September, he suffered a head injury in training, and the Red Devils subsequently succumbed rather meekly to arch rivals Liverpool.
He also missed just over three weeks in January with a groin complaint (arf), missing both legs of Man Utd's Capital One Cup semi-final exit against Sunderland, as well as the FA Cup defeat to Swansea City, and Premier League loss to Chelsea.
Incidentally, Manchester United also lost to Newcastle United when Rooney was suspended in October. Perhaps it is not all David Moyes' fault after all.