The finest English players from the top tier.
As the World Cup draws ever closer it's time for England manager Roy Hodgson to start thinking about who is going to be in his 23-man squad.
So as a handy guide, here are the 10 best Englishmen from the Premier League this season, with statistics courtesy of WhoScored.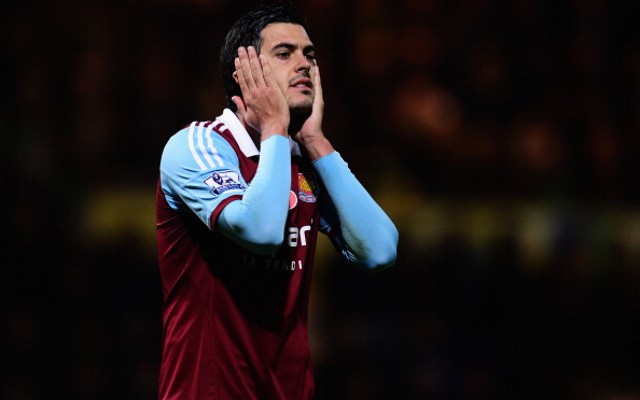 10. James Tomkins – West Ham United, 7.26
With the Hammers doing so well defensively this term it shouldn't really be a surprise to see someone from their back line in the list and maybe Hodgson should be taking a closer look at Tomkins.