We take a look at the ten teams who have taken the most shots on goal on average per Premier League game this season …. 
SEE ALSO: Best Football Manager wonderkids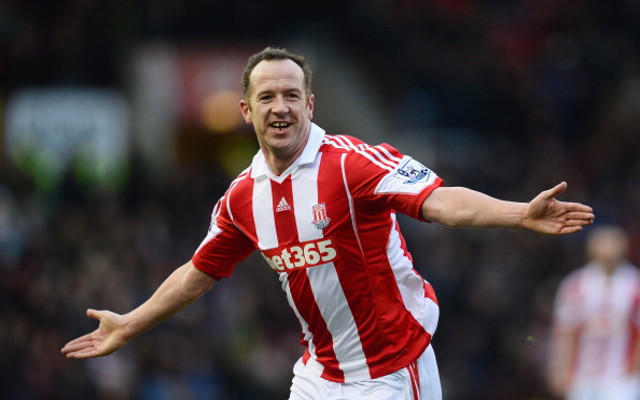 Stoke City: 10.6 Shots Per Game (SPG)
No one who has watched Mark Hughes's Potters outfit play this season will be that surprised to find them propping up this table, even if the Welshman has tried to get his new team to play a more expansive game at times.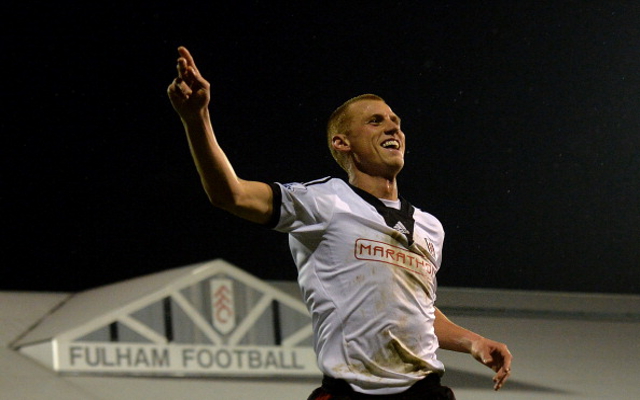 Fulham: 10.7 SPG
It has been a terrible struggle so far this campaign for the west London club, who have found goalscoring desperately hard all campaign long, as these miserly stats demonstrate to the full.