Everyone is very down on the Premier League champions currently but there have been some positives.
Check in to Manchester United vs Liverpool
For Manchester United the transition between David Moyes taking the reigns from Sir Alex Ferguson has been a tricky one and it looks as if it could be their worst season in the Premier League era.
However, whilst there are far fewer positives for the club than they have become used to under Ferguson, to dismiss the entire campaign as a disaster would be unfair on those players that have performed well.
Whilst the likes of Tom Cleverley, Rio Ferdinand, Chris Smalling, Antonio Valencia and Ashley Young have come under severe criticism, here are five players who have actually been performing well for the Red Devils.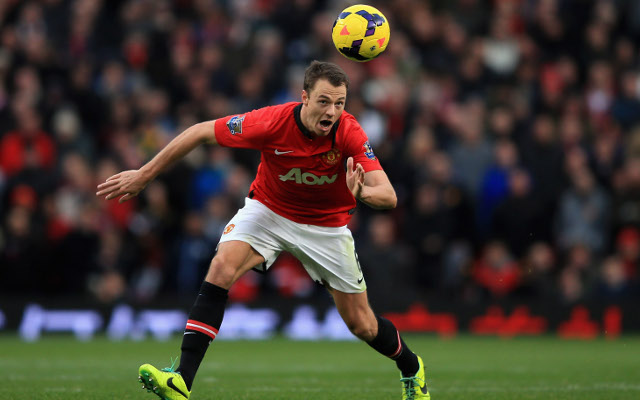 Jonny Evans
Club captain Nemanja Vidic has already confirmed a summer departure to Inter Milan, whilst as previously mentioned Ferdinand and Smalling have been generally woeful – with the former also expected to leave Old Trafford in the summer.
However, after nearly eight years of developing in the first team Evans now looks ready to be regular centre-back for United with some great performances this term.
Of all the five options the club have currently the Northern Irishman has been the most reliable and Moyes should consider the 26-year-old before looking to sign anyone else.