The ten richest football players in the world.
Goal.com has compiled a list of the world's richest footballers.
SEE ALSO: Top 10 Richest Clubs In World Football
The top ten, which includes just two Premier League stars, is compiled by assessing identifiable assets including salaries, length of contract, bonuses, endorsement and sponsorship deals, properties and other business interests.
We count down the top ten wealthiest players in the world:
10. Thierry Henry: £47m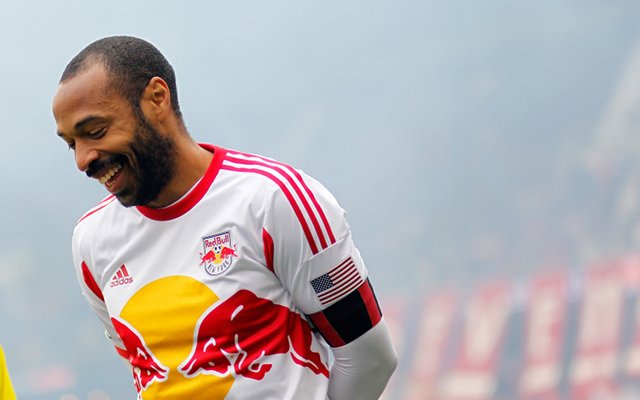 The Arsenal legend is the one of two players on this list who ply their trade outside Europe and makes the top ten thanks largely to his lucrative move to New York Red Bulls in 2010. The Frenchman is now 36 but remains a regular scorer for the MLS outfit.