The five moodiest players on the planet…strangely, they're all rather good!
Check in to Manchester United vs Liverpool
You'd think most professional footballers would appear happy – at least most of the time.
After all, they're paid astronomical sums of money to play the game they love.
But these five are constantly finding new ways of looking extremely sullen.
We count down the top five grumpiest players in the world:
SEE ALSO: Top 10 Richest Clubs In World Football
5. Cristiano Ronaldo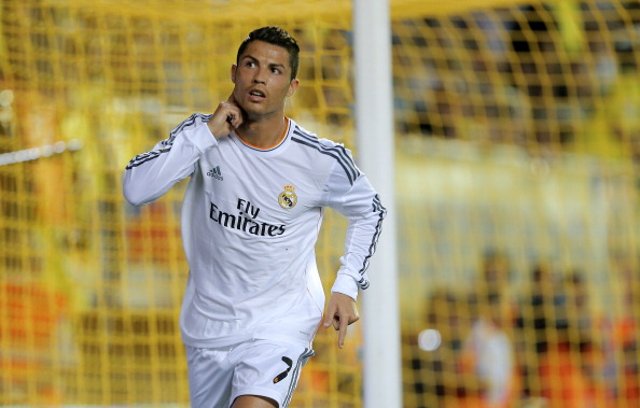 He's the best player on planet earth (and presumably the finest in our solar system too) and also the wealthiest, but the Real Madrid superstar is always finding something to complain about. Ronaldo has scored so many goals that they just don't seem to excite him much any more.