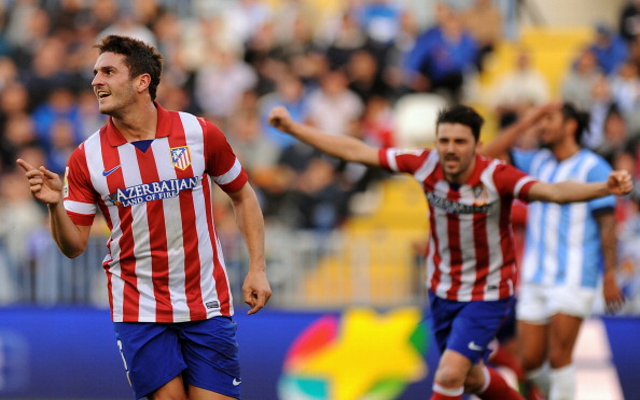 MF: Koke
Will be expected to provide the front line with the ammunition to put the tie to bed.
MF: Mario Suarez
Will take over from the injured Tiago in front of the defence.
MF: Gabi
The skipper will be leading by example to push the Spaniards over the line.
MF: Raul Garcia
Will complete the midfield four.