The ten biggest fallouts in the world of football.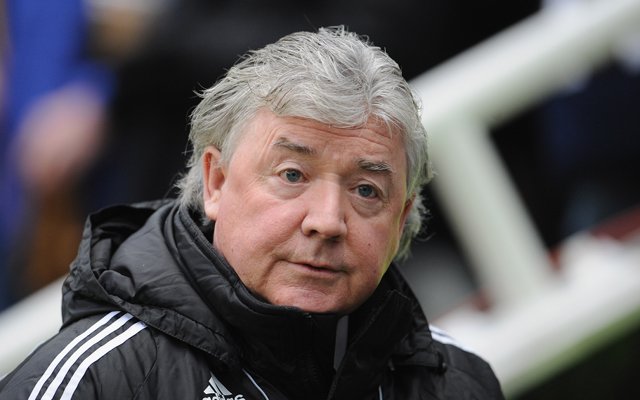 10. Joe Kinnear vs Charles N'Zogbia
During his time in charge at St James' Park, the former Wimbledon boss did almost everything possible to alienate his players and fans.
And the final straw apparently came when he called French wide man Charles N'Zogbia, Charles Insomnia. Whether by design or by fate, the then 22-year-old didn't take kindly to his new moniker and demanded to leave Newcastle in order to get away from the hapless boss.
"When you hear the manager say something like this about you, then you know he doesn't respect you," said the Frenchman. "If he doesn't respect you, what's the point of playing for him?" N'Zogbia said. Kinnear responded by telling him to move out of Fantasy Land. Ouch!