Ten players that England could still take to Brazil this summer.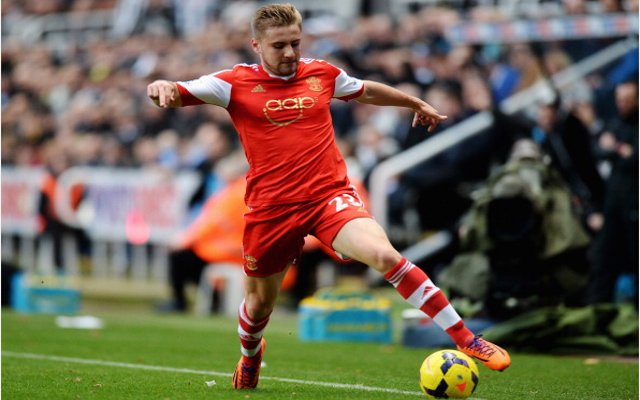 10. Luke Shaw – Southampton
The Saints full-back made his debut for the senior side earlier this month in the victory over Denmark, and is in all probability going to be the long term holder of the left-back slot for club and country very soon. However, it may be a little too soon for him to make it into the final squad for this year's tournament as Ashley Cole will undoubtedly be given one more chance on the world stage with Leighton Baines backing him up. An injury to either of them, though, could see Shaw catapulted into the spotlight once again.