Ten players that left the Premier League but would enrich it upon their return.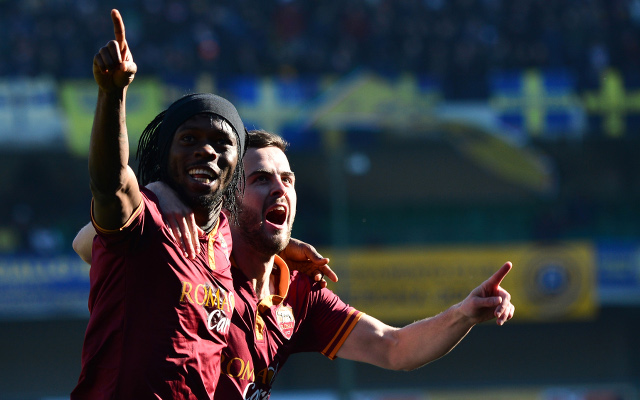 !0. Gervinho
The Ivorian was brought in to the Gunners camp to much expectation back in 2011 after an impressive campaign with Lille that saw them lift the Ligue 1 title the year before.
However, he was unable to live up to the hype in north London and 11 goals in 63 appearances later he was carried out of the club by the collective sigh of Gunners fans to Rome, where he has actually been rather good.
Teaming up with his former Lille coach Rudi Garcia, he has scored eight times and created eight goals for his teammates, proving that he is a top player after all and would be welcomed back to the English top flight anytime.