Stamford Bridge manager set to swing the axe.
Check in to Chelsea vs Arsenal
Chelsea boss Jose Mourinho is ready to conduct a major squad clear-out this summer as he seeks to make way for prominent additions in the upcoming transfer window.
CaughtOffside understands that as many as a dozen players could be set for a Stamford Bridge exit with Blues owner Roman Abramovich ready to bankroll significant moves in the transfer market.
In a bid to heed UEFA's FFP (Financial Fair Play) guidelines and to rein in Chelsea's ever expanding wage bill Mourinho will seek to cut back numbers in his playing staff and will hope to garner decent sums for a number of those he is looking cash-in on.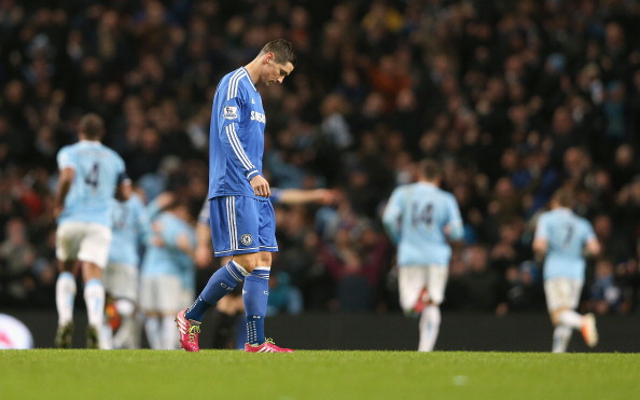 Fernando Torres
29 year old striker has come nowhere near justifying the £50m outlay Chelsea made back in January 2011 and Jose Mourinho has been given the all clear by Abramovich to offload the Spanish international, fully aware that they will struggle to garner even a third of the money they paid Liverpool for his services.
Torres has hit yet another patch of poor goal-scoring form, managing to net just four goals in 22 Premier League appearances this season.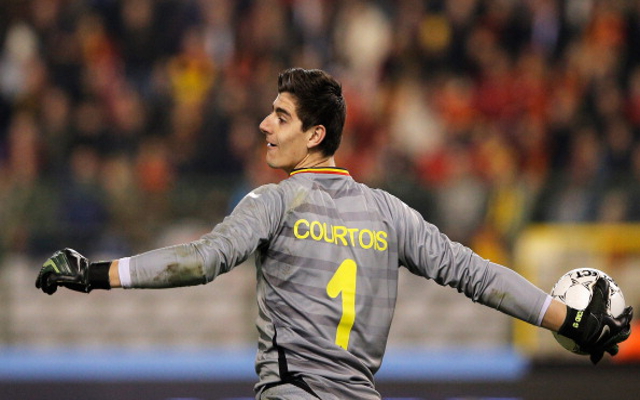 Thibaut Courtois
Mourinho is said to be ready to sell the Belgian youngster as he feels that the loaned out custodian will not be happy to warm the bench at Stamford Bridge.
Now into his third season at Atletico Madrid the 21 year old is considered one of the best young keepers in Europe but Mourinho is happy to show continued faith in Czech Republic international Petr Cech, leaving the way open for Chelsea to make a big sum from the sale of Courtois.
Vicente Calderon boss Diego Simeone is likely to make an offer to sign Courtois on a permanent basis as Chelsea steadfastly refuse to agree another loan deal.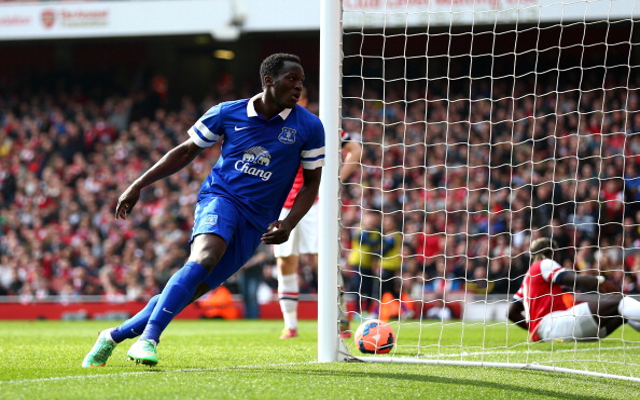 Romelu Lukaku
Though the powerful forward has proven himself as a Premier League marksman during loan spells at first West Brom and then Everton the 20 year old is not part of Mourinho's long term plans and is seen by the Portuguese boss as another young talent who could garner a fee of perhaps as much as £20m.
Mourinho has seen the aforementioned Torres, Demba Ba and Samuel Eto'o fail to make consistent enough impacts up front and has set his sights on a big name signing to lead his Chelsea attack, making it all but clear that Lukaku is not a player he rates all that highly.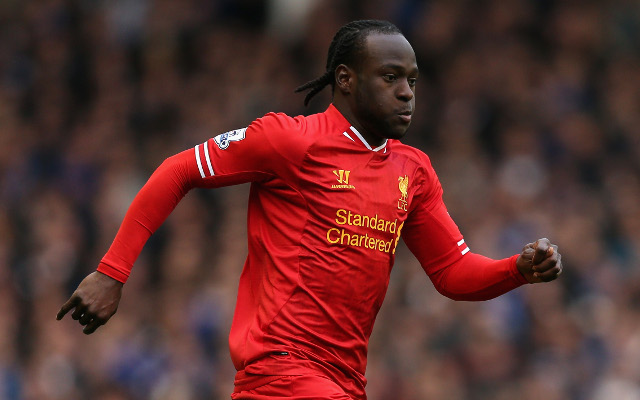 Victor Moses
The Nigerian winger is considered surplus to requirements and Chelsea would have hoped that his loan spell at Liverpool would help to attract interest from prospective suitors but the 23 year old simply hasn't done enough to warrant a regular spot in Brendan Rodgers' plans.
This will leave Mourinho ready to offload the former Wigan Athletic man for a fairly low fee, in the hope that a buyer can be found.
Moses has started just six Premier League games during his season long loan spell at Anfield and his tally of just one goal and zero assists in 16 appearances across all competitions probably tells it's own story.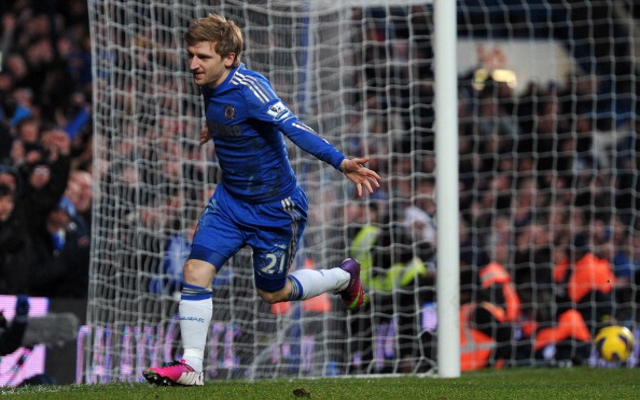 Marko Marin
German international is another winger who is deeded surplus to requirements though the pint-sized wide-man has at least shown glimpses of his obvious talent during his spell at Sevilla.
Chelsea are ready to sell the 25 year old for a nominal fee, knowing that the La Liga side are fairly cash-strapped.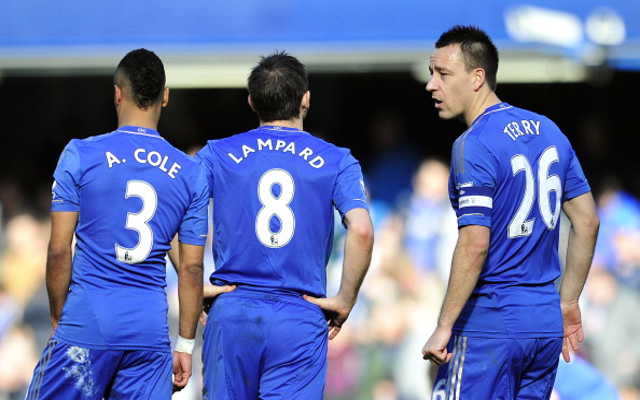 Frank Lampard
Though the veteran England man has impressed in patches this term Jose Mourinho is ready to allow the midfielder to leave the club on a free transfer so as to clear his massive salary off the club's wage-bill.
Any new deal would only come in the form of a rolling one year extension and by all accounts a number of MLS sides are ready to offer lengthier contracts and Lampard may be ready for a fresh challenge.
Whilst Mourinho understands Lampard's status with the Stamford Bridge faithful he feels the time is right to usher in a new era and his efforts to plan for the future with a more youthful transfer policy may well be undermined by a move to retain the services of the 35 year old midfielder.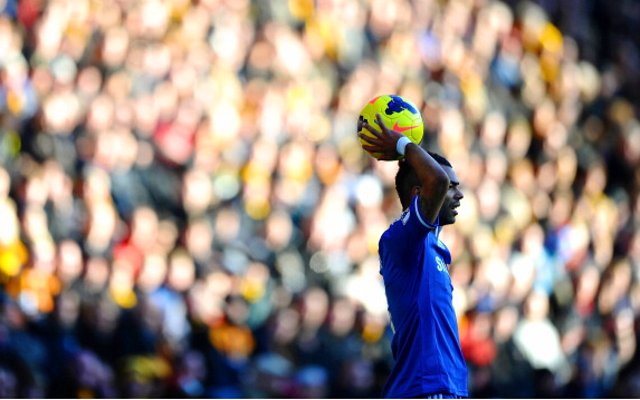 Ashley Cole
Having been frozen out of the Chelsea first team Jose Mourinho will allow the 33 year old left-back to leave Stamford Bridge on a free transfer. Similarly to Lampard such a move would cut the club's wage-bill and room would be made for a youthful replacement, possibly Southampton's Luke Shaw.
Cole hasn't started a Premier League match since early January and is being courted by Real Madrid with former Blues boss Carlo Ancelotti said to be ready to offer the Chelsea star a two year contract.
The form shown by Spaniard Cesar Azpilicueta has made it easier for Mourinho to allow Cole to leave for pastures new.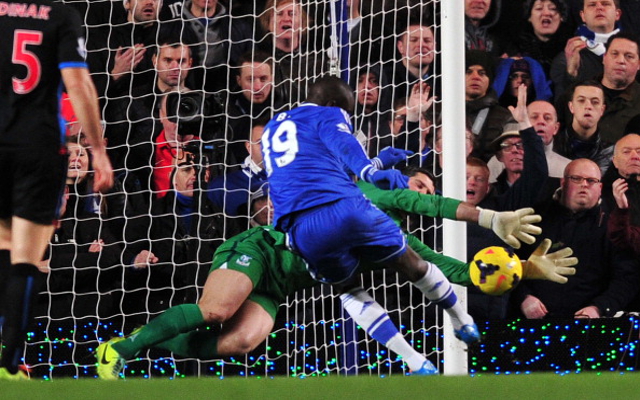 Demba Ba
The Senegal international has failed to hit the heights he reached whilst at Newcastle United and Jose Mourinho will look to sell the bit-part player for a fee similar to the £7m they paid back in January 2013.
Ba has started just two Premier League fixtures this season though has netted five goals in all competitions this term.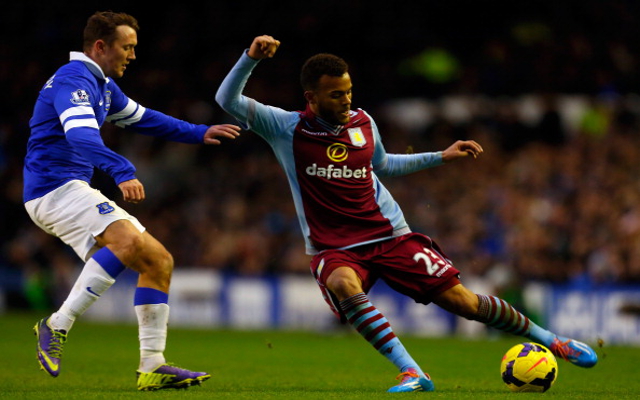 Ryan Bertrand
The England man was seen as a long term successor to Ashley Cole but Jose Mourinho doesn't seem to rate the 24 year old as being able to fill the position, with Chelsea known to be keen on Southampton youngster Luke Shaw.
Bertrand is enjoying the taste of some much needed first team action at Aston Villa and Mourinho will allow the Blues wide-man to complete a permanent switch to Villa Park though Liverpool are also said to be interested in the left-back.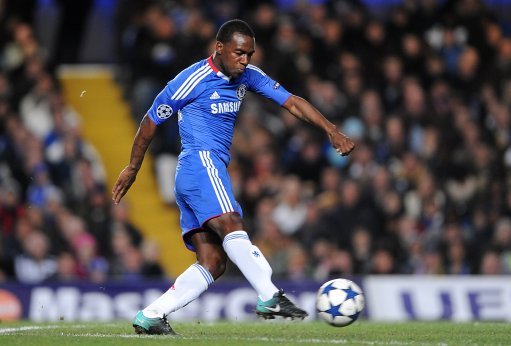 Gael Kakuta
French midfield dynamo last played a senior fixture for Chelsea back in May 2011 and has been away on loan at the likes of Fulham, Bolton, Dijon, Vitesse Arnhem and now Lazio.
In an effort to get his first team squad down to a more manageable number Mourinho will sanction the sale of a number of long term loaned out talents and will hope to bank around £3m from the sale of Kakuta, using his presence in Serie A as a shop window for his talents.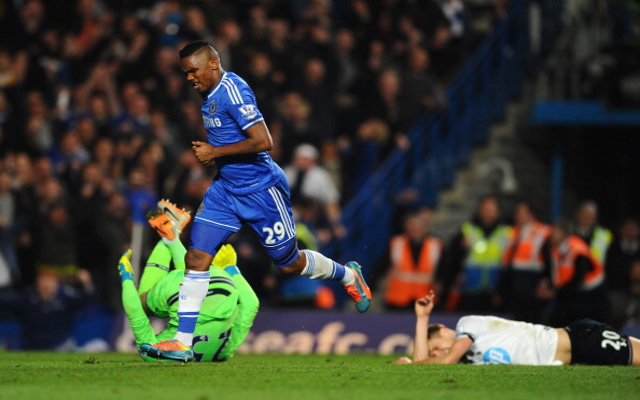 Samuel Eto'o
The Cameroon international has shown brief glimpses of the type of form that made him one of the most feared predatory strikers on the planet some years ago, however Mourinho is ready to allow the 33 year old to leave Chelsea when his short term contract expires this summer.
The relationship between Mourinho and the experienced forward is said to be frosty following the Blues manager's comments regarding Eto'o's true age and this has made an exit all the more likely.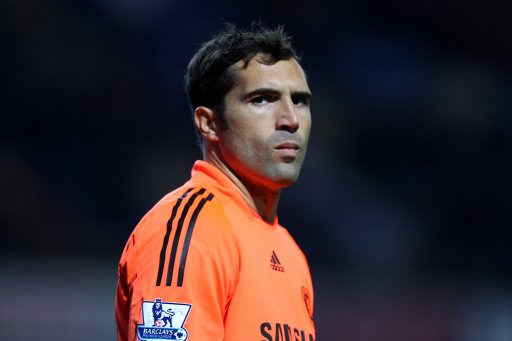 Hilario
Veteran Portuguese keeper will not be offered a new contract when his current contract comes to an end in the summer with Chelsea already having Aussie Mark Schwarzer to act as an able back-up to first choice Cech.
SEE ALSO: PES 2014 best players: the 20 highest ranked players on Pro Evolution Soccer 2014.