Winger plays on with massive bruise in Champions League last-16 win at Old Trafford.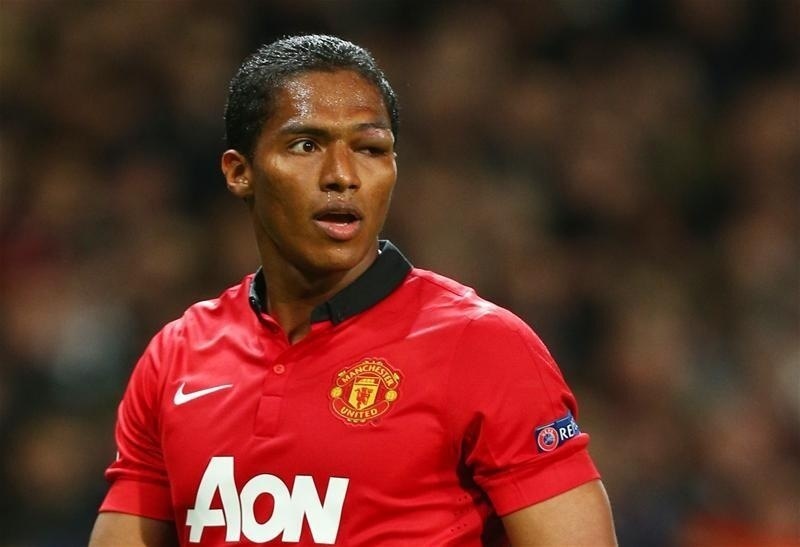 Antonio Valencia epitomised the spirit of Manchester United in last night's 3-0 win over Olympiacos at Old Trafford.
SEE ALSO: The top 10 best Manchester United players of all time
The Ecuador winger suffered a whopping black eye early the first half after a collision but played the full 90 minutes, despite concerns from the United medical staff and boss David Moyes, who instructed Ashley Young to warm up late in the first period.
Valencia's ailment got plenty of attention on social media, with many joking the United star already had one eye in the next round!