Five Emirates Stadium stars who are simply not offering the Gunners enough this season.
Check in to Arsenal vs Swansea City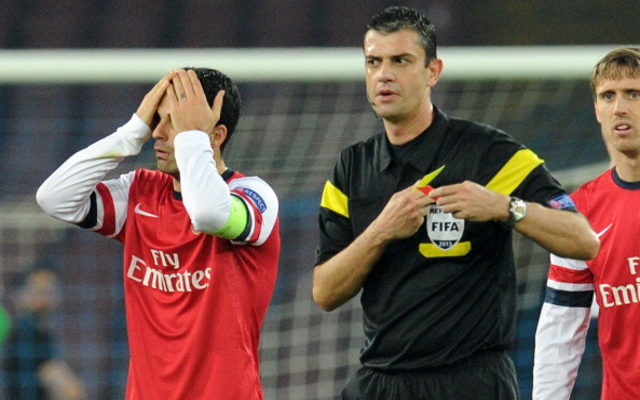 Mikel Arteta
Spaniard hasn't enjoyed life in a holding role and has been abysmal in big games and is frankly off the pace and not good enough.
On his day the former Everton man can dictate the play and play a box to box role but far far too often the 31 year old has been found wanting and has fallen between two stools. Unable to act as a buffer repelling opposition advances and has lacked the creativity to pick out a killer pass.