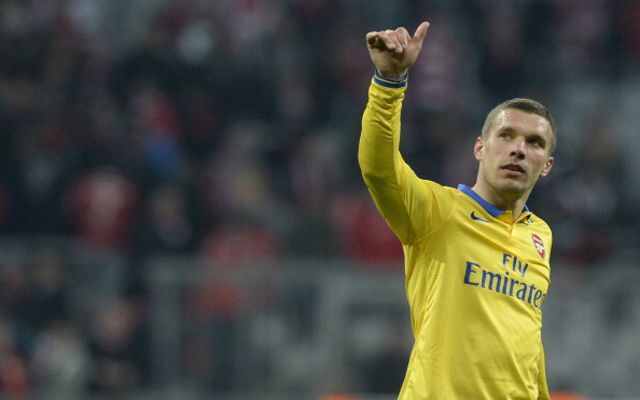 Lukas Podolski
German forward is suffering from the infamous second season curse and has rarely impressed.
The 28 year old has netted in just two of the 12 Premier League fixtures he's played in, the last of which coming last December.
Has failed to offer Olivier Giroud support and is a player who flits in and out of games on a regular basis. Often leaving supporters double checking to see if he's even on the field of play.