10 most wanted players in the upcoming summer transfer window.
Check in to Manchester United vs Manchester City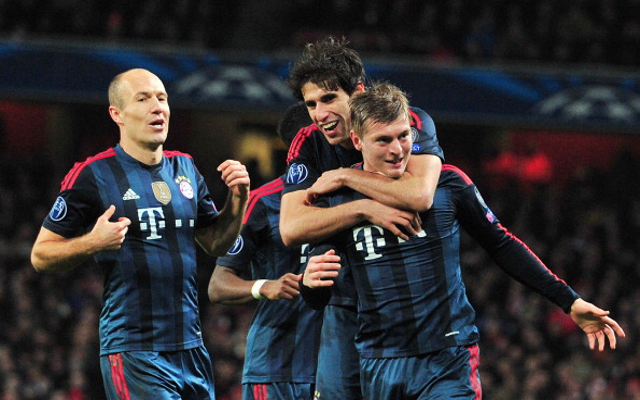 Toni Kroos (Bayern Munich)
The 24 year old has painted himself into a corner with wage demands that his Bavarian employers simply won't entertain and now the German international will have to consider calling Bayern Munich's bluff.
Kroos is on £60k a week but wants parity with the club's big earners who earn three times that sum, a number of sides are ready to make a move for the midfielder and it's very much a case of 'who blinks first' on this one.
Wanted by: Man United