German international gets rumbled as a love rat.
Check in to Liverpool vs Tottenham Hotspur
Tottenham Hotspur midfielder Lewis Holtby has found himself in hot water after the Sunday Sun reported that he had been caught doing the dirty on Danish supermodel girlfriend Anne Charlotte with an air hostess.
"I made a big mistake. The first big mistake of my life. I can not look in the mirror. I have never cheated," he said.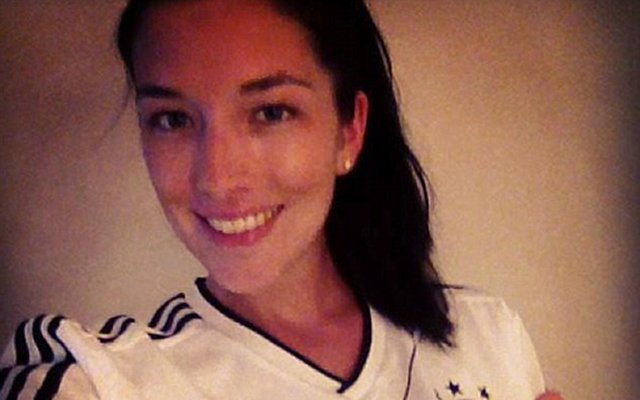 The air hostess, who has remained nameless, claimed that the 23-year-old sent her pictures of his body and of his privates and claimed that he "wasn't shy".
The pair met whilst he was on loan with Fulham, and a one-night stand followed, but the stewardess said Holtby's girlfriend "deserved to know the truth about her boyfriend. If he is cheating on her with me, he will do it again."
Holtby's representative Marcus Noack told German tabloid BILD: "Lewis is very depressed, he's really upset about the story. He regrets it deeply."
The young German international has frequently been lauded as one of the game's good guys, and the news will surely come as a blow to those who hold him in such high esteem.
SEE ALSO: The Fastest Players on Fifa 14