The ten highest scoring teams n the history of the English game.
The current Liverpool side have found a rich vein of form in front of goal this season, and thanks to the good folks at talkSPORT we can now see where that puts them amongst the highest scoring sides in English football history.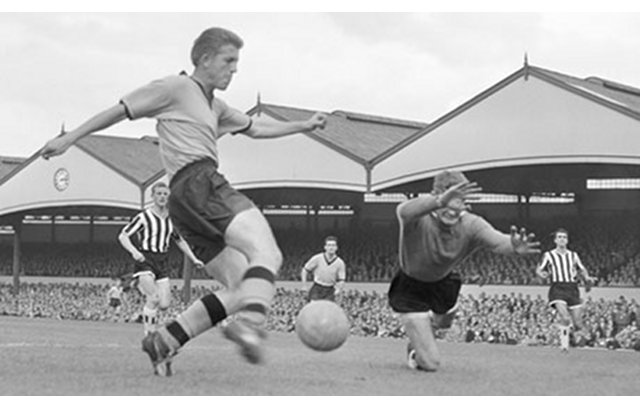 10. Wolverhampton Wanderers 1958/59 – 2.62 goals per game
It's hard to believe that once upon a time Wolves were a highly successful side, and won three titles back in the 1950s over a space of just six years. This team was the last to do so.