City and Chelsea make the list, but there's a surprise name among the biggest net spenders in the Premier League.
SEE ALSO: Best Football Manager wonderkids
5. Liverpool
Gross spend: £309m
Sold: £220m
Net: £98m
Per season: £17m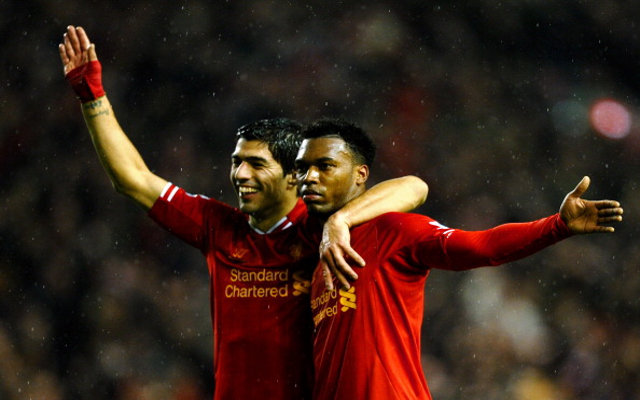 Liverpool's record in the transfer market over the past five seasons is topsy-turvy to say the least, with duds like Andy Carroll, Stewart Downing and Charlie Adam more than made up for by gems like Luis Suarez, Jordan Henderson and Daniel Sturridge. The Reds have clearly spent a fair whack but according to these stats, they have no right to be mounting such a convincing title challenge this season; credit to Brendan Rodgers.