The ten best players from across the pond to grace the Premier League.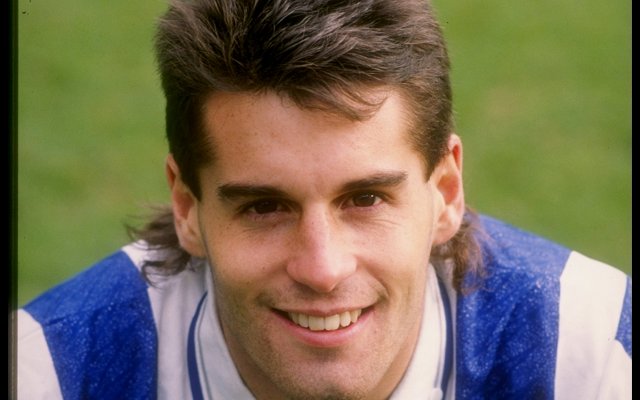 10. John Harkes – Sheffield Wednesday, Derby County, West Ham United, Nottingham Forest
The midfielder is a National Soccer Hall of Famer in the States, and also holds the distinctive honour of being the first American to play in the Premier League with Sheffield Wednesday. He made three trips to Wembley with Wednesday, winning one League Cup, before going on to represent Derby, West Ham and Forest in between trips back home.