Five players that can help Chelsea win the title next season.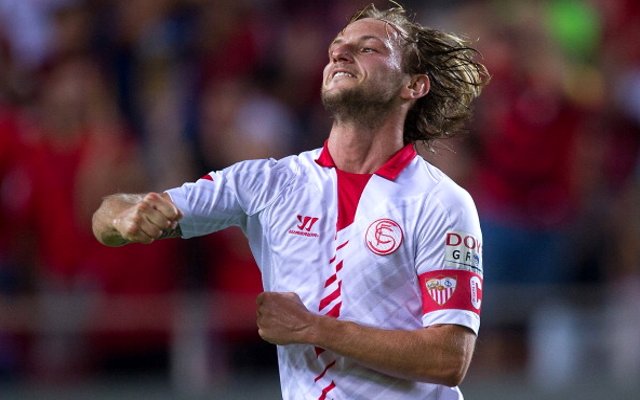 5. Ivan Rakitic – Sevilla
Chelsea have already made some extensive alterations to their midfield this season, but come the summer there's a very good chance that they will be without the talismanic Frank Lampard as he is still yet to be offered another extension on top of his current deal. Rakitic has almost single handedly kept Sevilla amongst the Europe chasing pack in La Liga, as well as help them make it to the last eight of the Europa League too. Sevilla are desperate to keep him, but with ongoing financial difficulties can they really afford to hold out for much longer?