Featuring Arsenal, Chelsea, Man United, Liverpool and Tottenham.
SEE ALSO: The top 10 best Arsenal games of all time
10. Thibaut Courtois – Chelsea to Atletico Madrid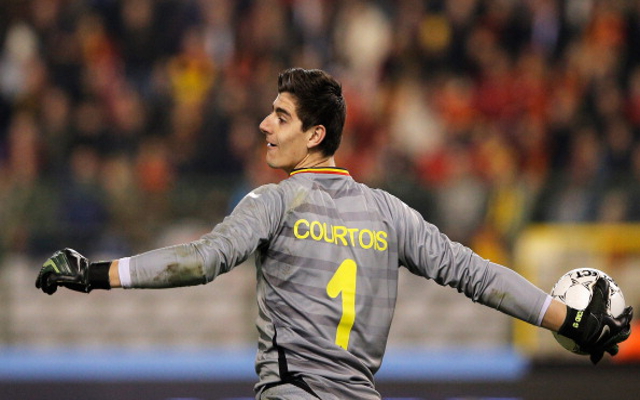 The Belgian, 21, is one of the best goalkeepers in the world but has made in clear he will not return to Chelsea this summer to sit on the bench. With Petr Cech still very much number one at Stamford Bridge, Jose Mourinho has a decision to make and the Portuguese could cash-in on Courtois, who has spent the past three seasons on loan at Atletico.