Five players Arsenal should buy and sell at the end of the season.
Check in to Everton vs Arsenal
To Buy: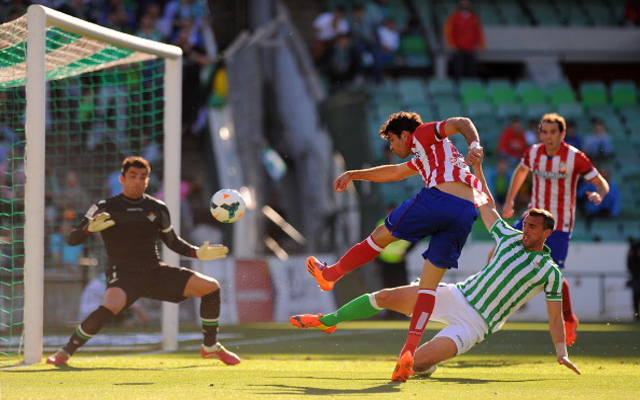 Diego Costa – Atletico Madrid
The Gunners are in desperate need of a striker, and a world class striker at that. With Olivier Giroud's future now in doubt they will not only be looking to replace him, but make some solid additions to an already paper thin area of the squad. Costa won't come cheap, and Wenger will face some serious competition to land him, but should they manage to bring him on board then they will have their first world class striker since Thierry Henry.