Five players United should buy and sell during the transfer window.
Check in to Manchester United vs Bayern Munich
To Buy: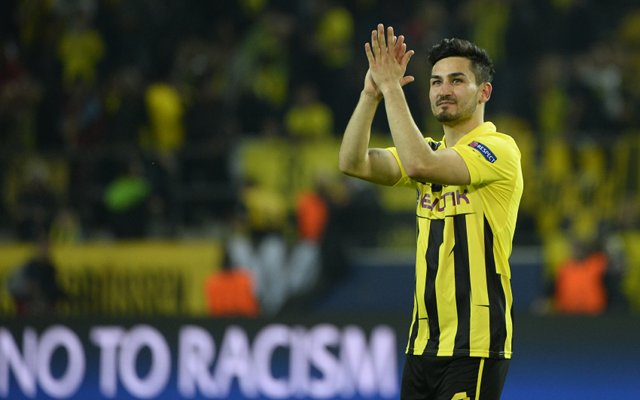 Ilkay Gundogan – Borussia Dortmund
United lack presence in the middle of the park, and have over recent years played with the suicidal tendency to leave gaping holes there too. The acquisition of the all action Dortmund star would certainly go a long way to exorcising that. He's spent the majority of the season out with a back injury, but that hasn't dampened David Moyes' resolve in trying to sign him.