The best of Sunday's transfer rumour gossip.
Check in to Liverpool vs Tottenham Hotspur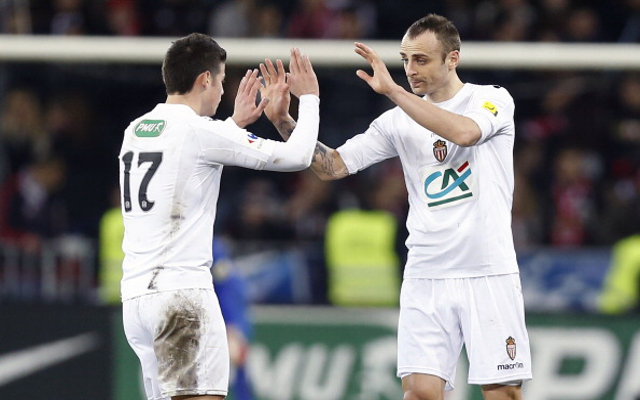 Loaned in Fulham striker Dimitar Berbatov wants to move to AS Monaco on a permanent basis
Full story: Goal.com
Newcastle United full-back Mathieu Debuchy is said to being dreaming of a move to PSG.
Full story: Football Direct News
Newcastle United are leading the chase to sign Man City bit-part player Micah Richads.
Full story: Daily Star
Man City will look to tie down James Milner to a new contract before the 2014 World Cup finals.
Full story: Daily Star
Arsenal have no plans to offer midfielder Mikel Arteta a new contract.
Full story: Goal.com