The 14 unlucky players to face the chop at Chelsea this summer.
According to the London Evening Standard, Chelsea boss Jose Mourinho has earmarked 14 players to face the chop this summer as he prepares to put together a squad that will be able to race to the Premier League title unchallenged next season.
It's set to be an exciting summer for the Blues, but below are the 14 players that had better start packing their bags now.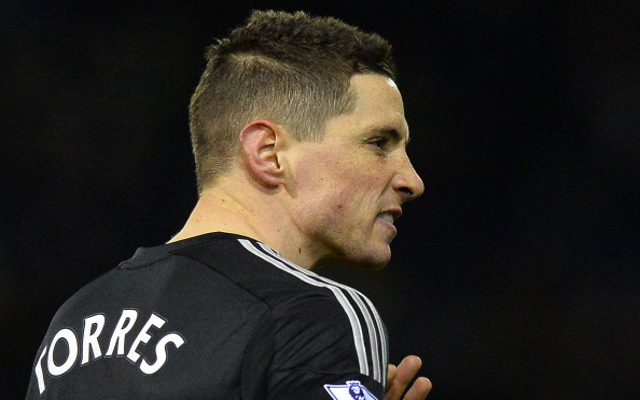 Fernado Torres
The Spaniard is a shell of the player he used to be now, and is likely to be used as a makeweight for the deal to bring Diego Costa to Stamford Bridge from Atletico Madrid.