Nike reveals the kits to be worn by England as they battle their way to the last 16 before choking against decent opposition. Cynical perhaps, let's hope we are wide of the mark. Nice shirts though.
Check in to Manchester United vs Bayern Munich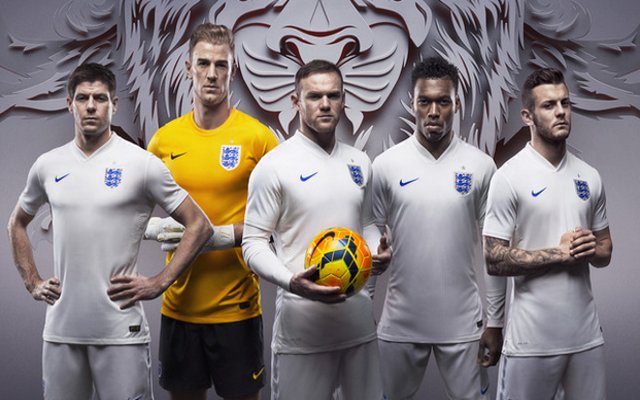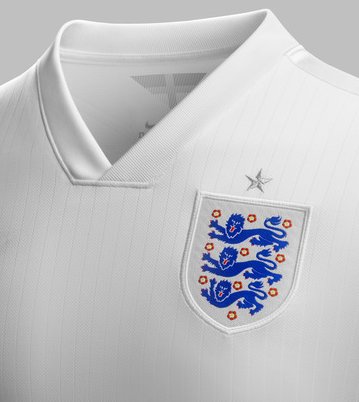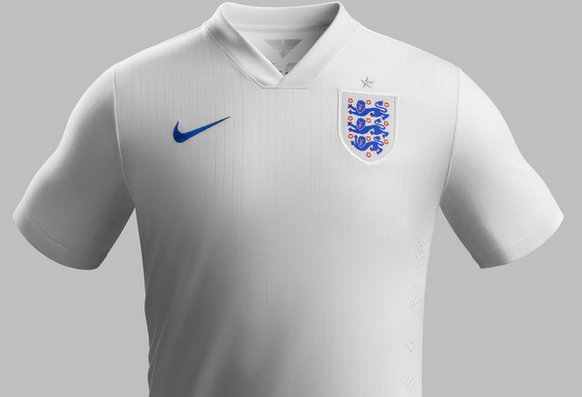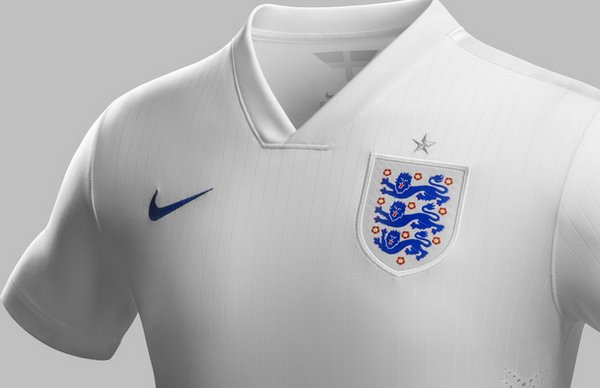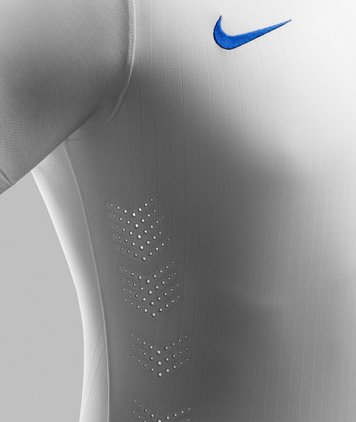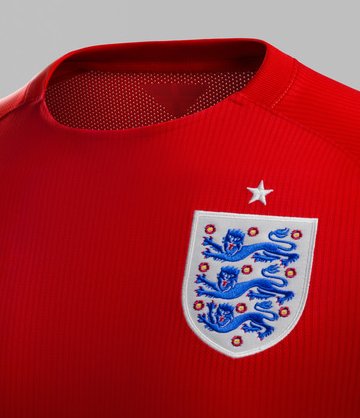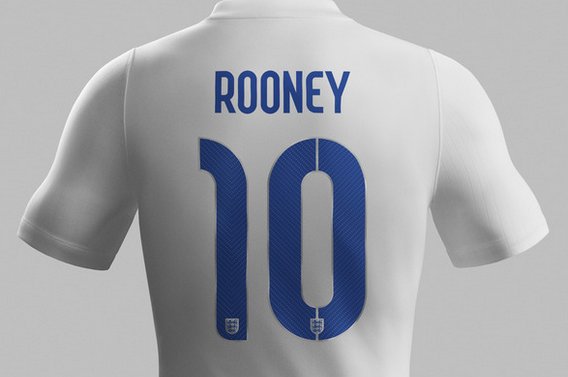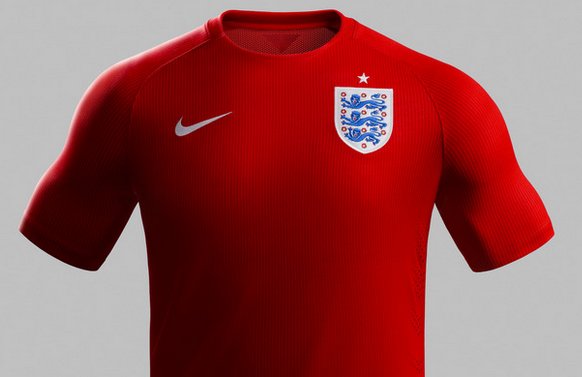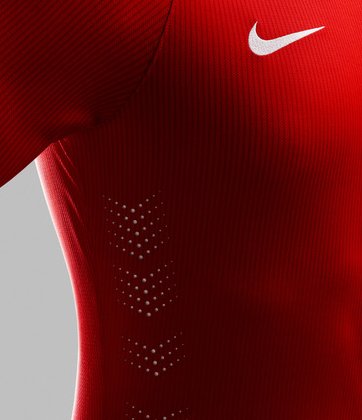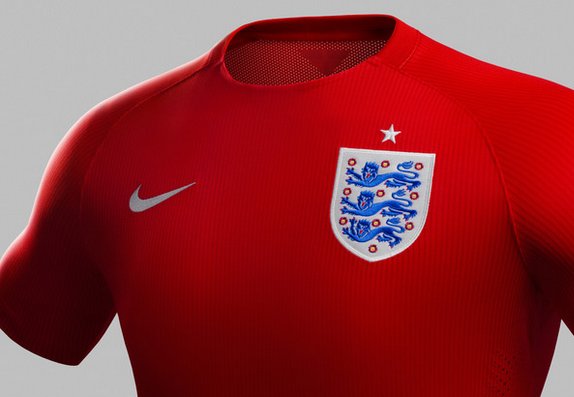 The new England home and away kits have been created by Nike with a focus on cultural design details and the best in performance innovation. Available on nike.com for pre-order and will be for sale worldwide from April 3rd.