Rodgers was winning silverware from an early age.
An amazing photo of a young Brendan Rodgers has emerged showing him in his Gaelic football uniform holding a trophy aloft with his young teammates.
Read More Liverpool FC News
The picture was taken in Northern Ireland when Rodgers was at school at St Patrick's College in Ballymena.
Pictured with a full shock of curly blonde hair he appears to be in good spirits with his teammates and a future career in football management seems a million miles away for him.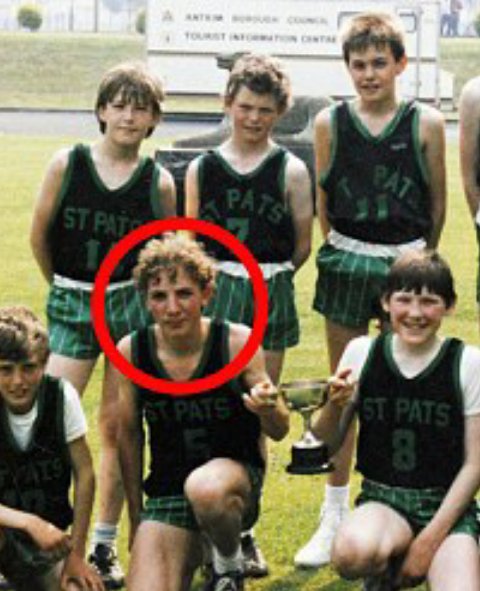 See who are the top 10 best Liverpool players of all time.
Watch the top 10 best Liverpool goals.