Italian daily Gazzetta dello Sport have created their list of the best twenty young players in the world right now.
The guidelines being that only players who were under the age of 20 when the season started are valid.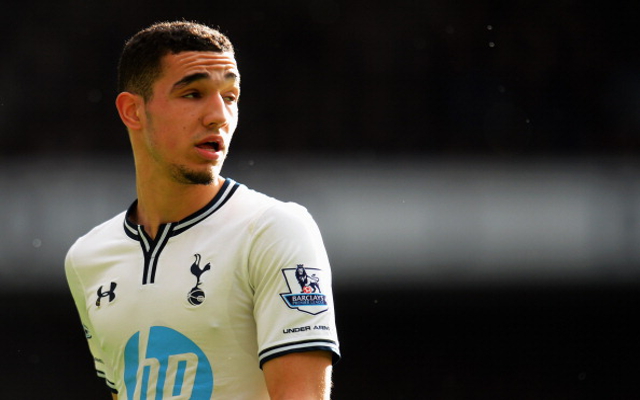 20. Nabil Bentaleb (Tottenham)
Tough tackling midfielder broke onto the scene shortly after Tim Sherwood took over at White Hart Lane and has been mighty impressive, earning his first Algerian national team cap barely a month after his Premier League debut.