Ten players that could make a name for themselves at the summer's World Cup and earn a move to the Premier League.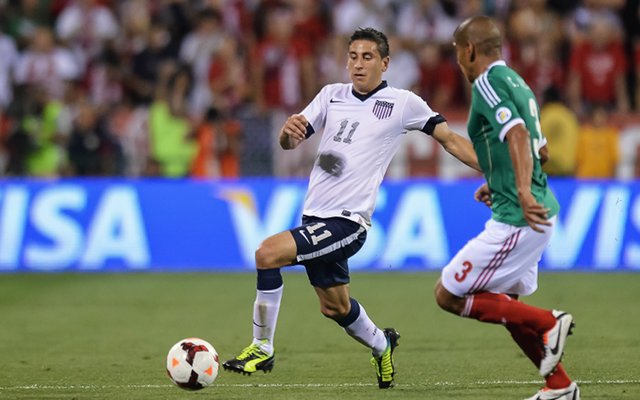 10. Alejandro Bedoya – Nantes & United States
The former Glasgow Rangers man has been busy making a name for himself in Ligue 1 this season as an attacking midfielder equally as comfortable on the right as he is through the middle. He has had a modest career to date, but has shown this season that he is more than ready to make the stop up to the next level and should he manage to make an impact at the World Cup he could find himself on the way to a Premier League side in need of some drive on the right hand side.