Belgium has failed to settle at Old Trafford this season. 
Big-money Manchester United midfielder Marouane Fellaini's performance against Bayern Munich was so bad on Tuesday night that Spanish sports daily AS refused to even hand him a rating after the match.
SEE ALSO: 10 possible replacements for under-fire Man United boss David Moyes
The Premier League champions held the European champions to a 1-1 draw in the first leg of their Uefa Champions League quarter-final, however, the performance of the home team's lanky Belgium international has come in for much criticism across the Continent on Wednesday morning.
And in particular in Spain, when renowned sports publication AS were so unimpressed with how the midfielder performed against the Bundesliga champions, that they did not even hand him a post-match rating.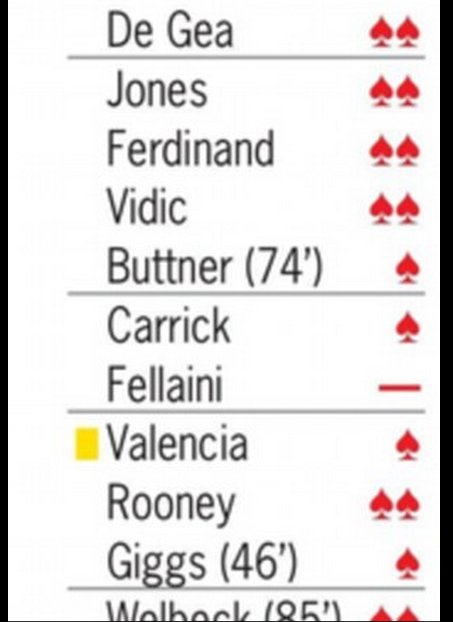 Fellaini, 26, only arrived at the Red Devils from Everton at the beginning of the season in a deal worth £27.5m, however, it is safe to say that the player has failed to settle in the north west so far.