Ten candidates for the Spurs job.
Sky Sports and various other sources including Goal.com claim Tim Sherwood will definitely be replaced as Spurs manager in the summer.
SEE ALSO: 10 possible replacements for under-fire Man United boss David Moyes
We look at ten possible replacements for the 45-year-old at White Hart Lane.
10. Chris Hughton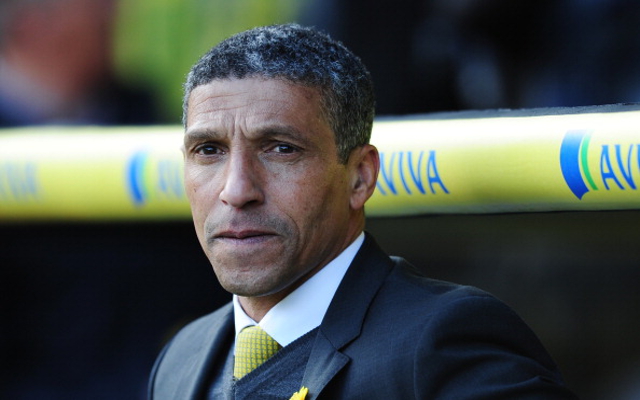 The former Newcastle boss is a free agent after being sacked by Norwich at the weekend. Hughton, 55, is a Spurs legend having spent a total of 23 years at the club as a player and coach. But his record at Norwich was poor and he is not a big enough name to appease the Spurs fans; a last resort.