The ten coaches that everyone wants in charge at their club next season.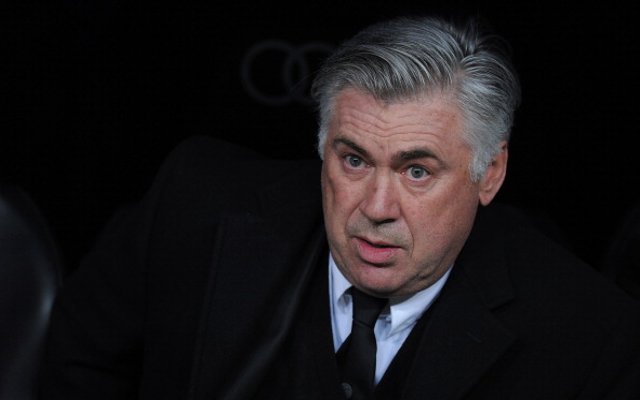 10. Carlo Ancelotti – Real Madrid
The Italian's position with the La Liga giants is still far from stable despite him keeping the club in the running with Atletico and Barcelona at the top of the table and guiding them to a Champions League semi-final. He has surely proved that he is capable of managing anyone to the top of the game and could go wherever he wants.