Fans display beautiful support for the 96 fallen fans at Anfield.
Liverpool's encounter with Manchester City on Sunday had an extra significance. Not only would it edge them closer to their first league title since 1990, it also marked the 25th anniversary of the passing of 96 fans during an FA Cup tie at Hillsbrough.
Read More Liverpool FC News
An immaculate minute's silence was held before a display was revealed on the Kop that read "96, 25 Years".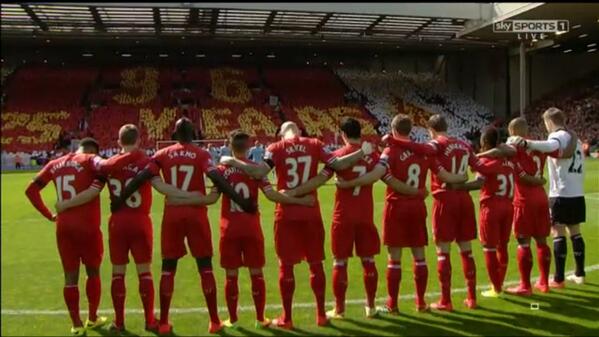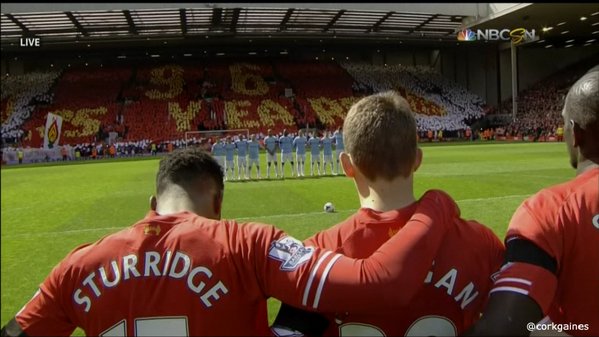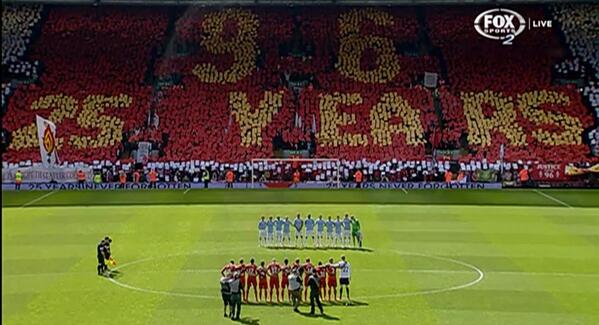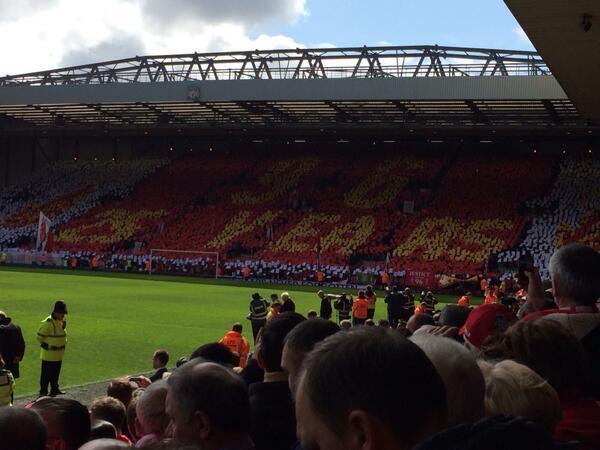 See who are the top 10 best Liverpool players of all time.
Watch the top 10 best Liverpool goals.