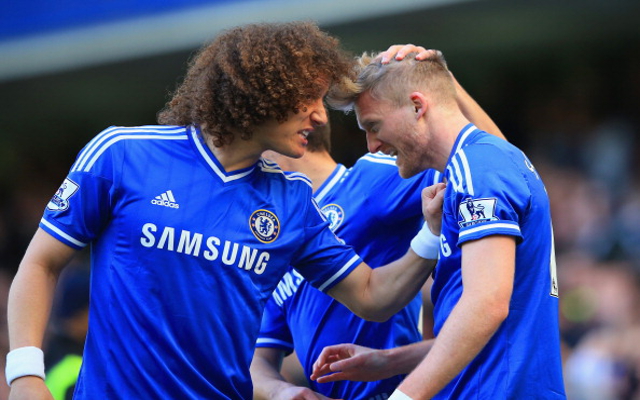 Chelsea
Once the home of notorious firm the Headhunters, any Blues fan who claims that their Kensington based club is anything other than posh and rich is kidding themselves, especially since Russian Oligarch Roman Abramovich began buying trophies back in 2003.
Fans:
Michael Caine – Originating from south-east London the Italian Job actor should probably support Crystal Palace – although Jose Mourinho is a much better class than Tony Pulis.
Will Ferrell – Has donned the shirt of the west Londoners with the players and has also appeared in charity matches in the UK to prove his footballing credentials.