It wasn't all doom and gloom under the Scot, and here's why.
Check in to Manchester United vs Norwich City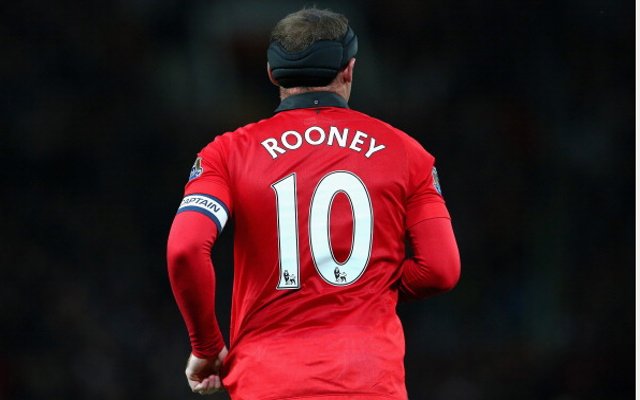 5. Keeping Wayne Rooney
The England international may not be in the form of his life this season, but with so many high profile names rejecting the chance to join United last summer it became vital for the club to hold on to the stars that they already had. Rooney is somewhat of a talismanic figure at the club, and even when not playing well he still has the ability to pull something out of the bag at the right time. Perhaps the new manager, whoever he is, will finally be able to get the best out of him once again.