New plans for Anfield development look impressive.
Check in to Liverpool vs Chelsea
The plans for Liverpool's new £150m redevelopment of Anfield were leaked earlier this week as the club plot to take the ground up to 60,000.
Read More Liverpool FC News
Anfield currently stands at 45,000, but the club want to see it rise to become the third largest domestic ground in the country behind Old Trafford and the Etihad.
The images are understood to be official designs for the long-awaited plans, although they are likely to be updated in some areas before the unveiling, which is expected to come ahead of Chelsea's title-deciding visit to Anfield this Sunday.
Liverpool have already applied to the local council for planning permission, which would see the redevelopment go ahead in two stages and should be completed by as early as 2018 should all go according to plan.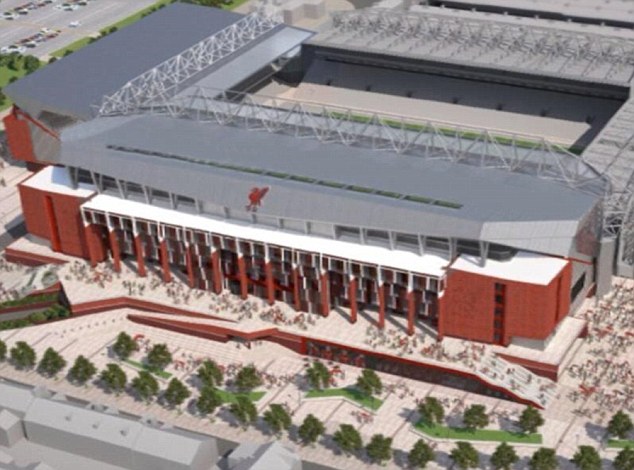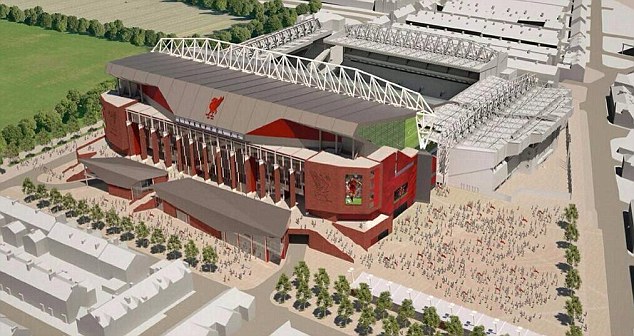 See who are the top 10 best Liverpool players of all time.
Watch the top 10 best Liverpool goals.