Spurs did not want Ozil moving to Emirates Stadium.
Tottenham tried to inset a clause into Gareth Bale's contract to prevent Real Madrid from selling Mesut Ozil to Arsenal, according to the Telegraph.
Read great Arsenal stories in Indonesian Bahasa! Arsenal berita.
Spurs did not want Los Blancos to sell four named players, including Ozil, to another Premier League club for a year as part of the £85m agreement to take Bale to the Santiago Bernabeu last summer.
Check in to Stoke City vs Tottenham Hotspur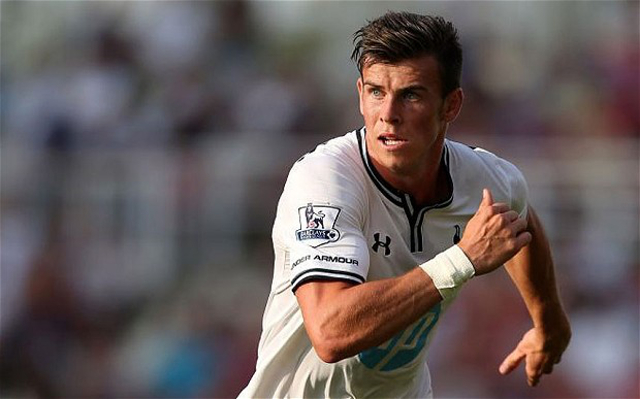 Karim Benzema, Angel Di Maria and Fabio Coentrao were the other three players.
Spurs allegedly were interested in signing the quartet, including Ozil, as part of Bale's complicated world-record move to Spain but Ozil was not interested in joining a non-Champions League club, while Coentrao's wage demands proved too high.
In the end, no agreement could be reached and Ozil joined Arsenal for £42.5m a day after Bale's move was official announced.
Although the German has been a slight disappointment for the Gunners, he undoubtedly gave the whole club a lift after signing and boss Arsene Wenger has insisted the playmaker will be at his best next season.