The best XI that didn't make it into the PFA Team of the Year.
Check in to Arsenal vs Newcastle United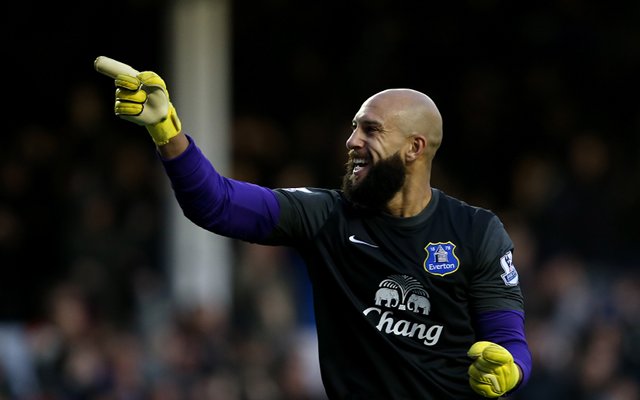 GK: Tim Howard – Everton
The big American is just the latest in a long line of quality goalkeepers from across the pond to make the Premier League their home. And like all top 'keepers he gets better with age. This season he has been as consistent as ever and has been a rock in the last line of defence for an ambitious club looking to claim a place in the Champions League.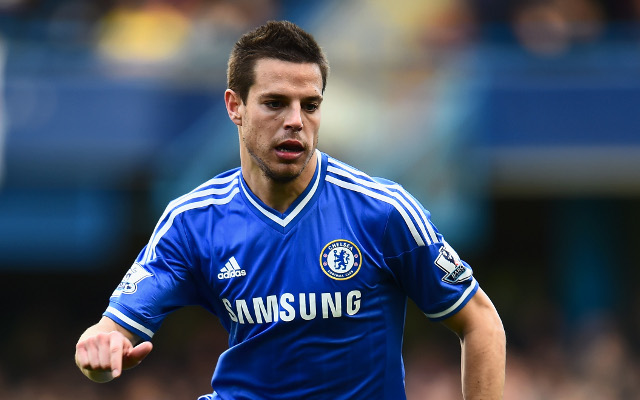 LB: Cesar Azpilicueta – Chelsea
The Spaniard has been quietly going about his business this season, and that is perhaps why he was cruelly overlooked in place of Luke Shaw. Ashley Cole may be getting on in years, but he is still a tough competitor to displace, and though he had help with injury, the young full-back has kept the England international out of the side since the new year.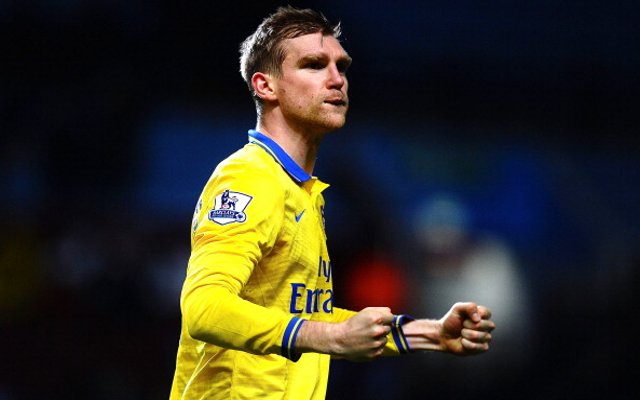 CB: Per Mertesacker – Arsenal
The lanky stopper had a shaky start to life at the Emirates, but it is now difficult to imagine the side without him as he once again proves his class and ability at the heart of Arsenal's defence. Forming a solid partnership with Laurent Koscielny, the German international is one half of the pairing to keep former skipper Thomas Vermaelen out of the side.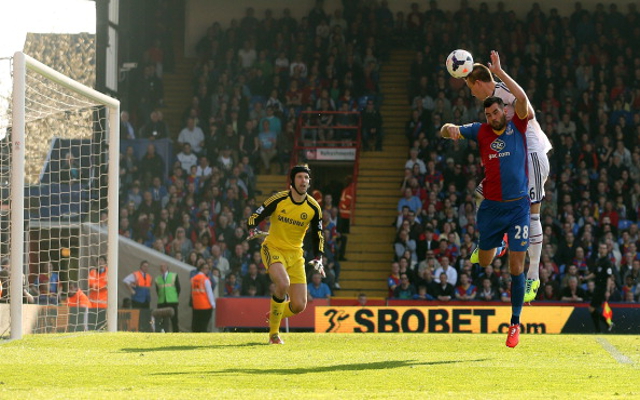 CB: John Terry – Chelsea
The veteran centre-back has undergone somewhat of a renaissance this season under Jose Mourinho. Despite his advancing years he has managed to stay as an integral part of the club's title challenge and may even earn himself a one-year extension. Most surprisingly of all – he's remained controversy free! However, his good form may not be enough to win him a spot back in the England team to travel to Brazil this summer.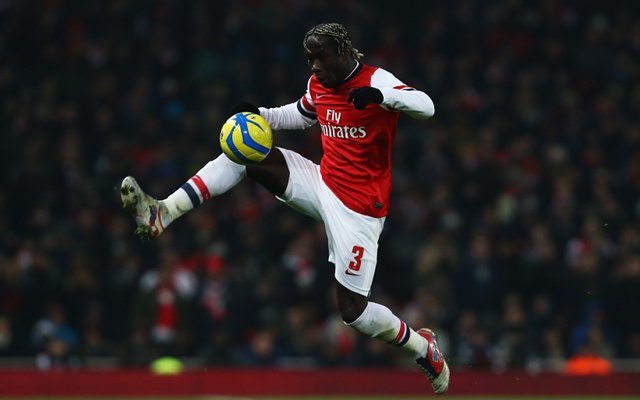 RB: Bacary Sagna – Arsenal
Sagna has been a consistent performer for the Gunners this term, much like his defensive partner Per Mertescker, and with his future under doubt this term he has played on and caused havoc for opposing flanks all season long with the utmost professionalism. Arsenal would do well to hang on to him.