With this season's title now out of Liverpool's hands, we take a look at five players the Reds should target this summer to make them champions next year. 
Read great Liverpool stories in Indonesian Bahasa! Liverpool berita.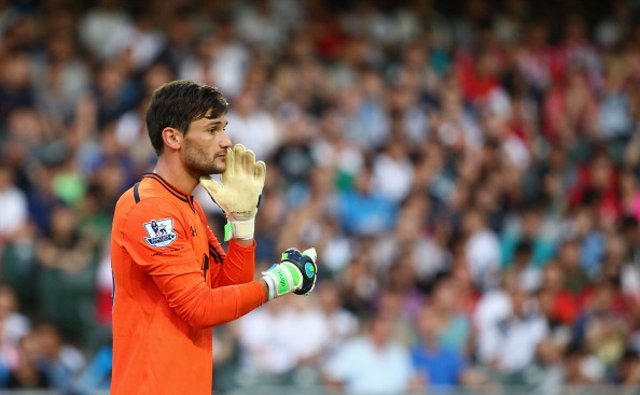 1) Hugo Lloris (Tottenham Hotspur)
The highly rated and consistent France international has enjoyed a fine campaign between the sticks for the north London club so far this season, however, there have been strong rumours of late suggesting that the shot stopper will decide to quit White Hart Lane this summer if as expected Spurs fail to finish in the top four of the Premier League, and with it miss out on qualification for the Uefa Champions League in the process.]
And if that scenario were to play out, then the Reds should move heaven and earth to try to lure the 27-year-old to Anfield for next season to replace their error-prone new No 1 Simon Mignolet.