Spaniards must strike first against stringent Chelsea.
Check in to Chelsea vs Atletico Madrid
An inforgraphic showing just how stingy Jose Mourinho side's are with leads has emerged showing just why Atletico Madrid must score first if they are to have any hope of guiding their way to the Champions League final on Wednesday night.
Read More Chelsea FC News
Atletico will be boosted by the fact that any goal they score, which will be an away goal, will count as double at this stage of the competition.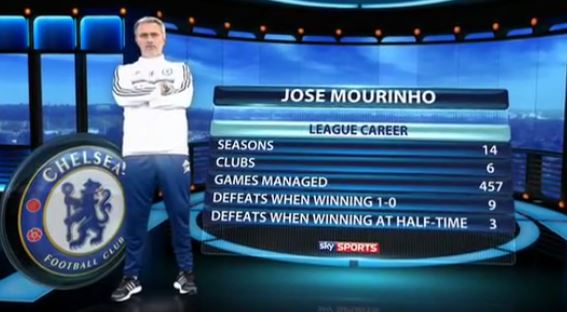 Check out the 10 worst Chelsea flops of the Premier League era.
See who are the top 10 best Chelsea players of all time.