The five biggest slips in a Premier League title race as Liverpool, Manchester City and Chelsea fight for this season's top flight trophy.
Chelsea and Liverpool both probably need Man City to drop points to stand a chance.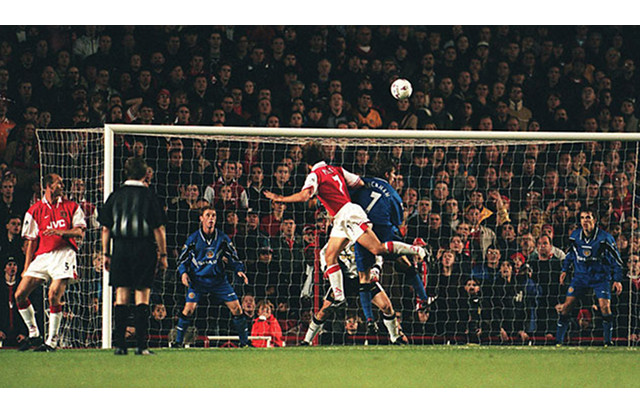 5. Manchester United 1997/98
United were used to dominating the Premier League in the '90s, but it was their turn to suffer a slip-up in 1998 when they threw it all away to Arsenal.
Alex Ferguson's men were 12 points clear at the top of the Premier League at the start of March and looked all set to claim a fifth title in six seasons.
However, the Gunners, with three games in hand, quickly narrowed down United's lead, with a 1-0 triumph at Old Trafford in mid-March proving decisive. The victory began a barnstorming run of eight successive wins and the North Londoners ultimately wrapped up the title with two games remaining with a 4-0 thumping of Everton.