Ten top players from Italy that could be on their way to England during the transfer window.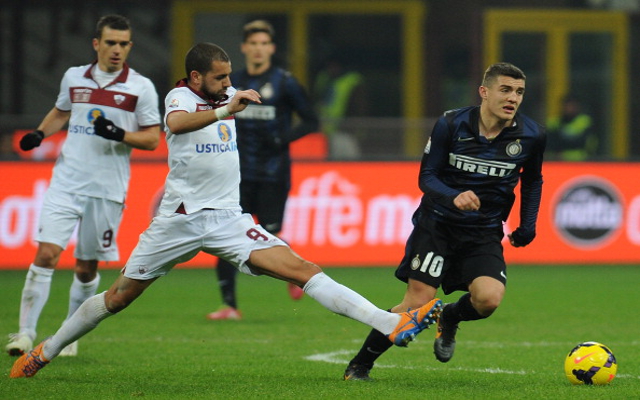 10. Mateo Kovacic – Inter Milan
The young Croatian is still finding his way in Italy, but he possesses a precocious talent that Liverpool boss Brendan Rodgers is hoping to hone over the next few years. He has fallen out of favour with the Milanese giants this season and could be set to complete a €15m move at the end of the season. However, he has recently advised his current side to spring for Manchester City striker Edin Dzeko, so an exit may not be as straightforward as first thought.