10 deals that have been 'on the cards' for some time and our opinion on whether a deal will be struck in the summer transfer window.
Check in to West Ham United vs Tottenham Hotspur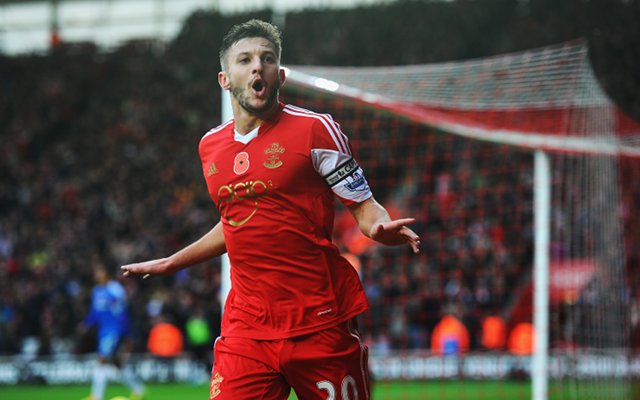 Adam Lallana (Southampton to Liverpool)
England international has had an outstanding season and his form will almost certainly lead to a spot in Roy Hodgson's 2014 World Cup finals squad and may well also see the 25 year old leaving St Mary's for pastures new.
Liverpool boss Brendan Rodgers is certainly interested in the goal-scoring midfielder and may well see the Saints star as a logical long term replacement for Steven Gerrard and Lallana will be tempted by a move to Anfield not least because it would offer the playmaker a chance to strut his stuff in the Champions League.
Chances of deal happening this summer: 8/10