Saturday's transfer rumour roundup.
SEE ALSO: The 50 best players at the 2014 World Cup in Brazil!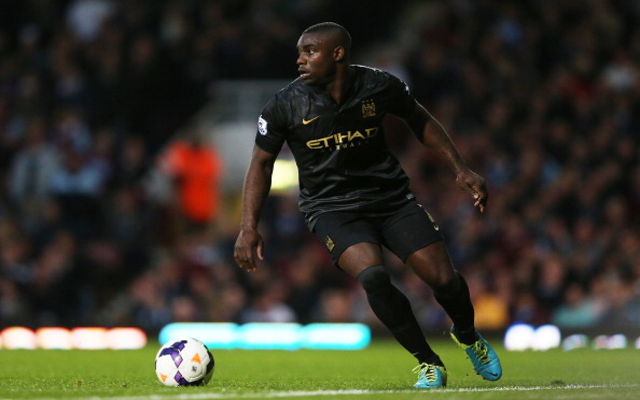 Prospective new Manchester United manager Louis van Gaal wants to be given a £200m transfer war chest when he takes over at Old Trafford according to his compatriot Raymond Verheijen.
Full story: The Daily Mirror
Barcelona want to sign unsettled Liverpool centre-back Daniel Agger to replace their departing skipper Carles Puyol at the back at Camp Nou next season.
Full story: The Metro
Everton are considering making a move for West Ham United midfielder Momo Diame as an alternative to landing on-loan Manchester City water carrier Gareth Barry this summer.
Full story: The Daily Mail
Arsenal boss Arsene Wenger is not planning on spending much money in this summer's transfer window.
Full story: Sky Sports
Liverpool want to sign out-of-favour Manchester City defender Micah Richards for next season, with the Reds set to pay £8m for the some-time England international.
Full story: The Daily Mail