The ten most surprising relegations in football.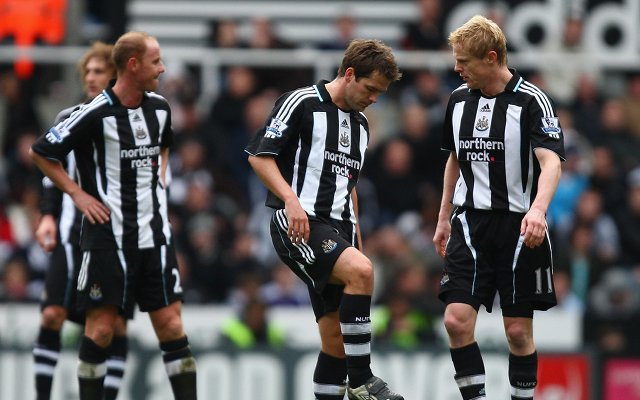 10. Newcastle United 2008/09
Armed with an impressive list of stars at their disposal, Newcastle weren't able to recover from some significant off-field instability as they went through five different managerial changes. Results began to slide, and Michael Owen, Fabricio Coloccini and Jose Enrique, and even Alan Shearer – installed as manager in what was surely an appointment of the heart rather than of the head, were all unable to stop the rot and a shock relegation became a reality on the final day as they were unable to overturn Aston Villa, thus damaging Alan Shearer's managerial credentials.