New United shirt for the 2014/15 season is not pretty.
Check in to Southampton FC vs Manchester United
Manchester United's new home and away shirts were leaked on line this week and, well, they do not look very good.
Read More Manchester United FC News
United fans will be hoping that their prospects look a little rosier next season, though it will most certainly be their personnel and new manager that move things forward, as it certainly won't be their kits.
Looking plastic and rather boring, the shirt is capped off with an over the top Chevrolet badge that only serves to make the shirt look even cheaper.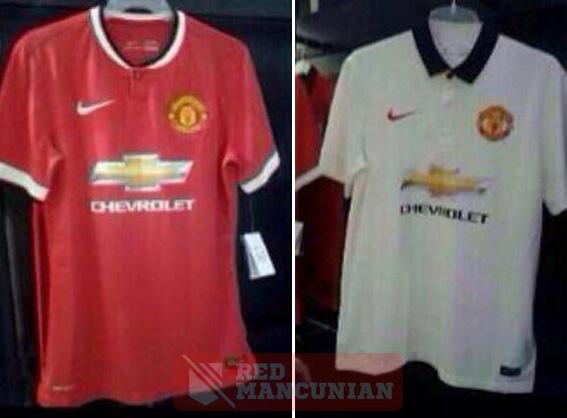 Check out the top 10 best Manchester United players of all time.
See who makes the top 10 best Manchester United signings.
Watch the top 10 best Manchester United goals.